Real Love" is a song by The Beatles, credited to John Lennon. Lennon made six takes of the song in 1979 with "Real Life", a different song that merged with "Real Love". The song was ignored until 1988 when it was used on the documentary soundtrack Imagine: John Lennon. The song was well received and many considered it to be one of Lennon's best.
"Real Love" was subsequently reworked by the three remaining Beatles in 1995. This version was released as a single in March 1996 and as the opening track of Anthology 2 the same month.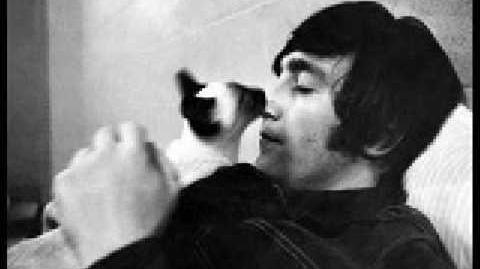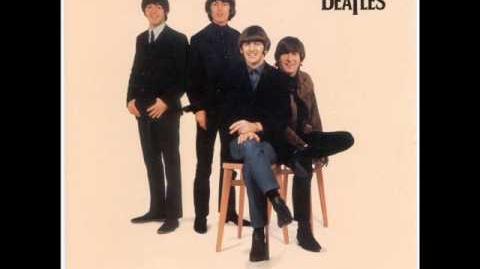 Recording
Edit
Fall 1980 - John Lennon records a demo of "Real Love" on a cassette tape recorder by singing two vocal parts and accompanying himself on piano. He also adds a drum machine.
January 1992 - Paul and Yoko discuss the possibility of the Beatles working on some of John's uncompleted songs such as this and "Free as a Bird."
January 1994 - Yoko sends Paul cassette tapes of "Free as a Bird" and "Real Love."
February 1995 - Paul, George and Ringo record the Beatles version of "Real Love" at Paul's home studio.
November 1995 - The Beatles Anthology CDs are released. "Real Love" leads off Volume 2.
March 4, 1996 - "Real Love" backed with "Baby's in Black" is released as a single, entering the singles charts at Number Four.
March 11, 1996 - "Real Love" sells fifty thousand copies in its first week and is certified gold for 1996.

Note: At the end of the song, we hear what sounds like a ukulele or a banjo—although it could be a piano. It is, as of today, unknown as to what it is or who played it.
Ad blocker interference detected!
Wikia is a free-to-use site that makes money from advertising. We have a modified experience for viewers using ad blockers

Wikia is not accessible if you've made further modifications. Remove the custom ad blocker rule(s) and the page will load as expected.