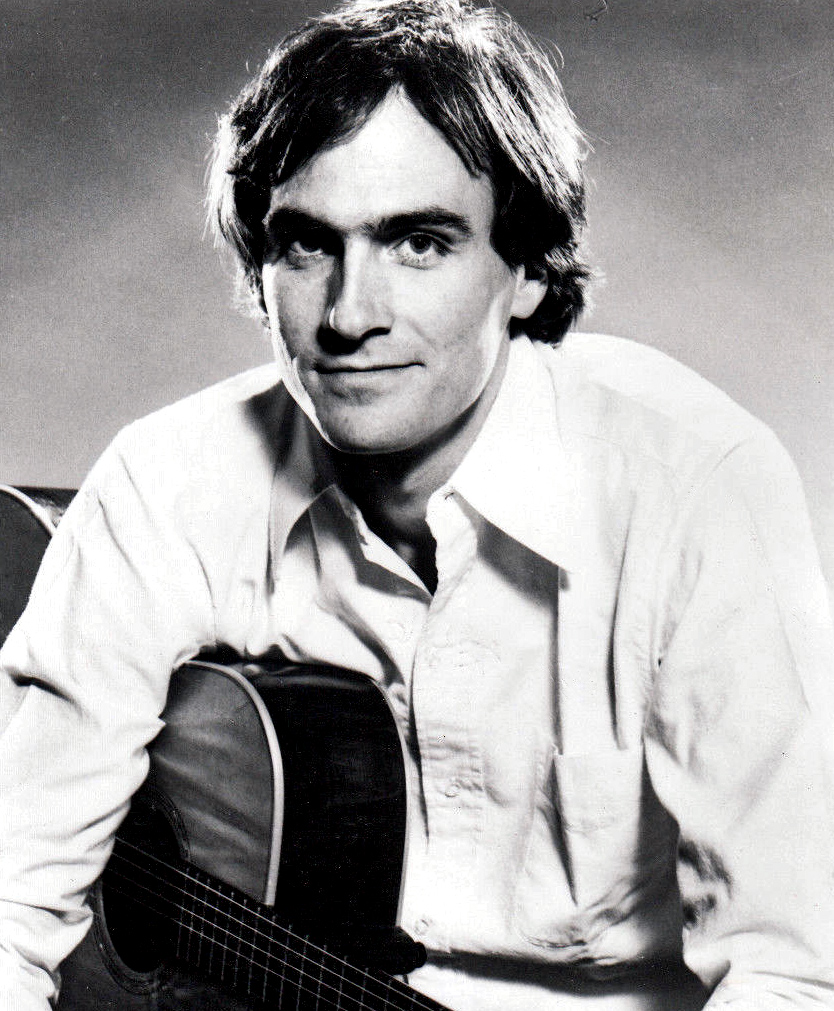 James Taylor is an American-born singer-songwriter. In 1967, he moved to London and was one of the first artistes signed to the Beatles' Apple records. Taylor recorded a self-titled album which was the first record by a non-Beatle to be released by Apple in 1968. The album was well-received by critics, but it did not sell well due to Taylor not being able to promote the album, due to being hospitalized for drug addiction at the time of its release. A single for the album, Carolina on my Mind/Something's Wrong was released, but it failed to chart in the UK and only reached #118 on the Billboard charts in the United States. In 1969, Taylor would return to the United States, he would later sign with Warner Brothers Records, who would release his second album "Sweet Baby James" which was a huge success and established him as a popular musical star.
Ad blocker interference detected!
Wikia is a free-to-use site that makes money from advertising. We have a modified experience for viewers using ad blockers

Wikia is not accessible if you've made further modifications. Remove the custom ad blocker rule(s) and the page will load as expected.